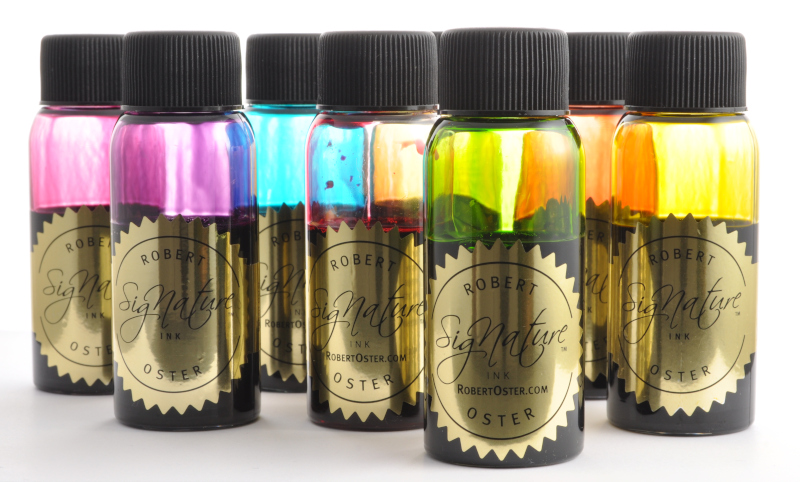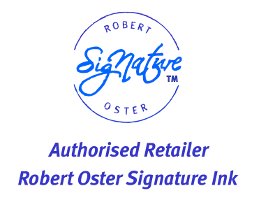 From the Robert Oster website:
"My great interest in fountain pen inks – and by extension inks that combine many creative applications – began with the birth of my love of fountain pens in 1989.
"As Robert Oster Signature Inks are quite recent to the market, think of the interim between 1989 and today, as the fertile ground into which my present love of all things ink was seeded and grown.
"The contents and packaging of my Inks are all nature friendly and the colours a genuine inventory of the Australian palette.
"Robert Oster Signature originates from one of the most famous wine producing regions of the world, the Coonawarra district of South Australia, an idyllic setting with great influence on the senses. There is my inspiration. It's a joy to share it with you."